Aircraft Shares
Your Jet is Ready.
Own Your Own Flight
The concept of shared jet ownership has been around for decades. For years, both businesses and individuals have used fractional jet ownership options to reduce the cost of ownership. Whether you want to own a large share of a small aircraft or a small portion of a large aircraft, Honaker Aviation has options to meet your needs and maximize the value of your private aviation budget .
Hassle-Free
Say good-bye to airlines, airports, traffic and booking tickets.
Save Time
Your total travel time is significantly reduced with the elimination of airlines bending to their schedules – we bend to yours.
Save Money
You'll experience a reduction in direct costs of operating of your aircraft, as well as the division of overhead expenses with other
co-owners.
Expand Your Business
Your business – and more importantly, you – can now go anywhere, at the drop of a hat. That's next level business with a next level image.
Experience Private Accommodations
Luxury at its finest. Our top-notch service caters to each co-owners' specific tastes and desires.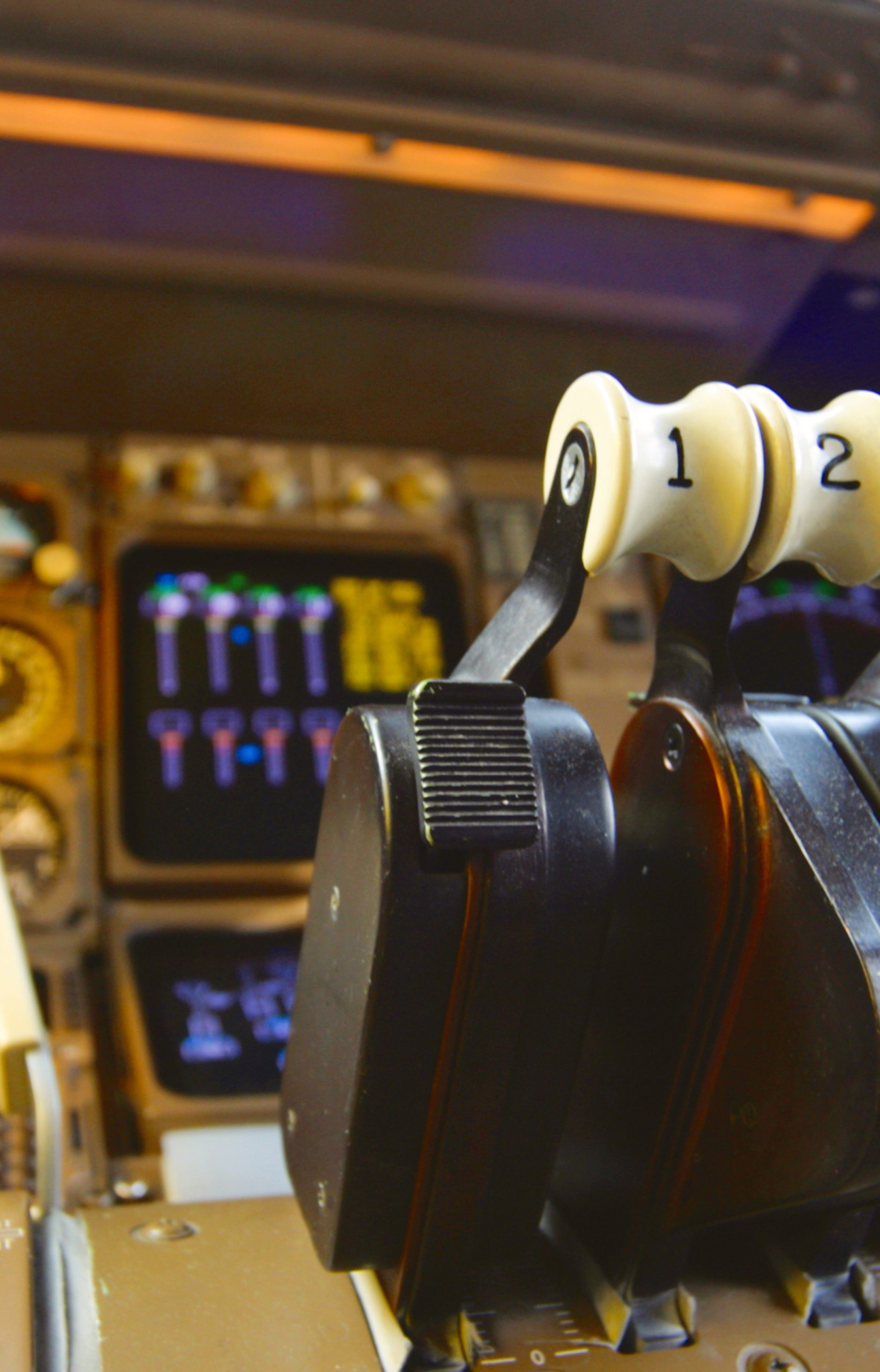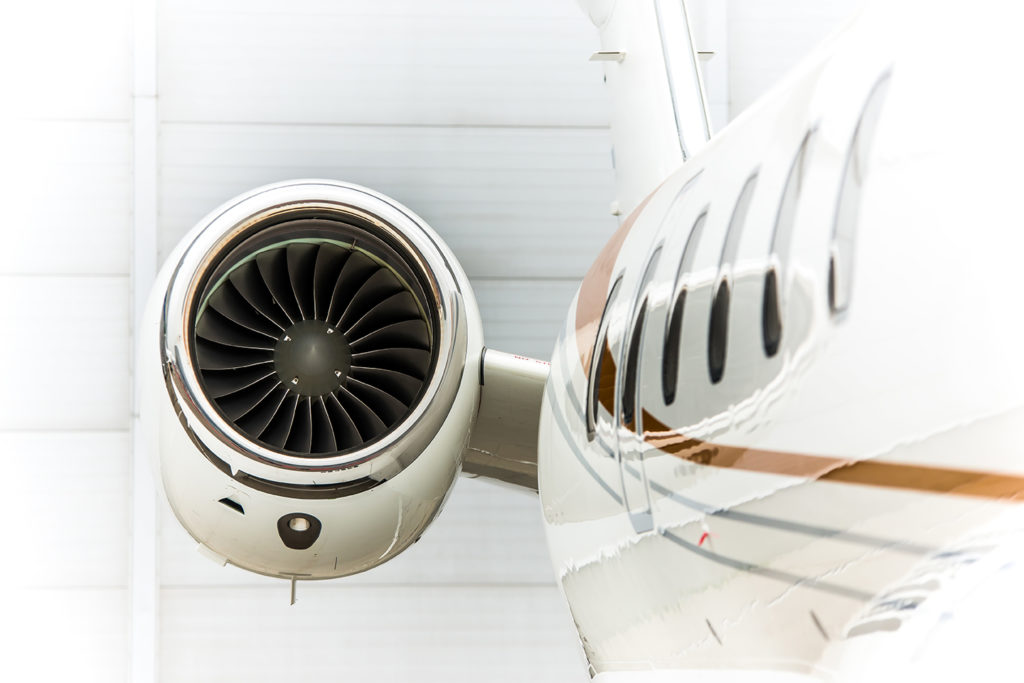 The Honaker Difference
The advantages of shared ownership
No need to hassle with commercial airlines, airports, traffic, booking tickets, etc.
Travel time and hours per trip is significantly reduced
Direct costs, airfare, salary and associated expenses of typical business trips can be reduced.
Overhead is shared
Operational costs are direct and controlled
Hotel bills and undue overnight time away from home is eliminated
Business capabilities are expanded and image is enhanced
Private accommodations provide a higher level of service that caters to co-owners' tastes and needs
Higher return on investment
The advantages of a local network
On site technicians and maintenance – no hidden and expensive reposition fees
Hand-selected crews that are annually trained to the highest level of standards in their specific aircraft.
Fuel and hangar prices negotiated for 30-40% less than large airports
Call out time in as little as two hours.
For more information, contact Shawn Honaker at 502.377.4751