Aircraft Charter
Ready When You're Ready
The Freedom of Flight Options
Next level luxury that saves you time.
We have the largest jet charter fleet in the Kentuckiana area.
And for good reason.
In our history, a great number of clients have chosen Honaker Aviation to fly them from the greater Louisville area to hundreds of destinations across the globe – and back safely again.
Fancy a weekend filled with breathtaking Vancouver Island sunsets? We're ready for you.
Need to be in New York in three hours to finalize that major business deal? You'll arrive in style.
Simply want to experience world-class luxury without waiting in long TSA lines only to eventually board a crowded, stuffy commercial plane? All aboard.
With a Honaker jet, you can be in the air, sipping on your mimosa with friends and loved ones, while the rest of the world is still stuck in security at their major airport.
Welcome to the good life.
*All charter flights are operated by FAA certified part 135 air carriers including our affiliate, AEM Aviation.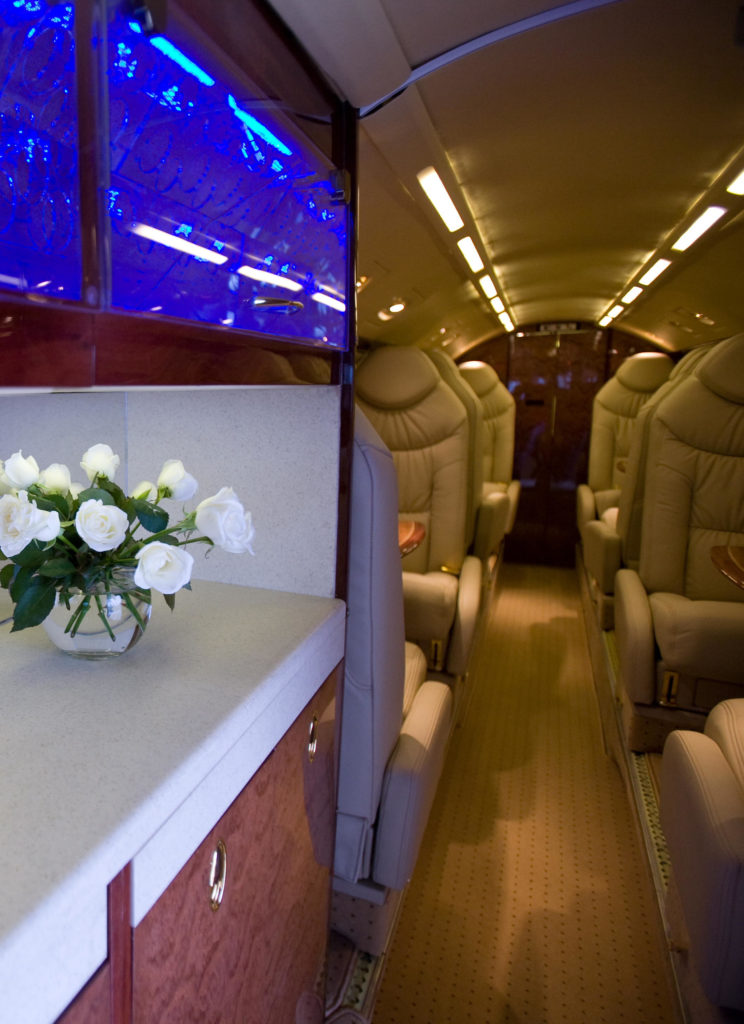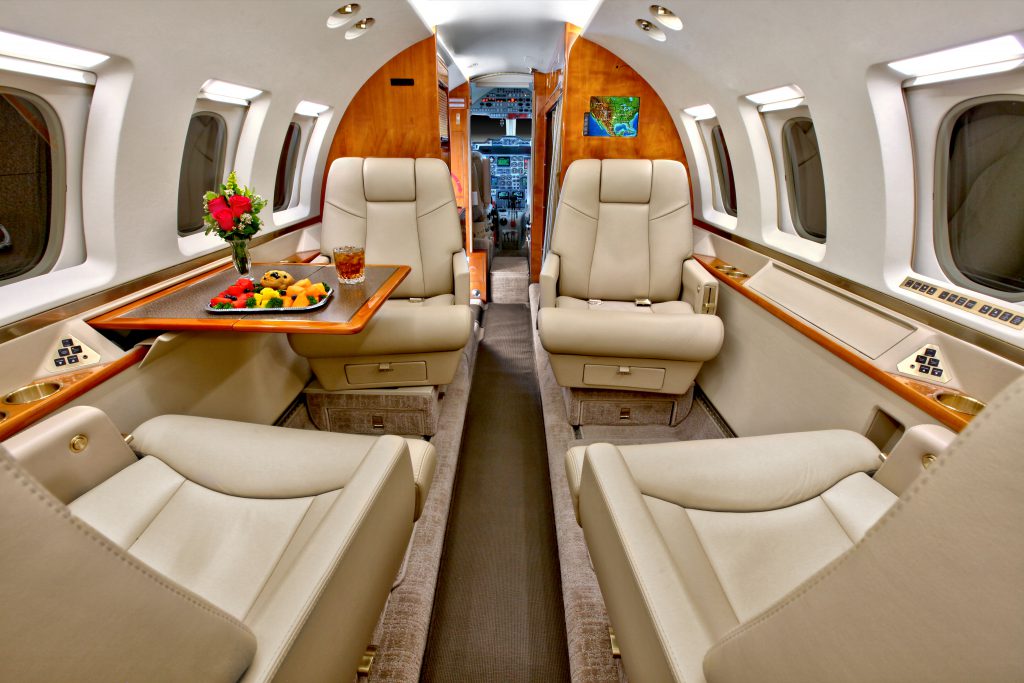 Safety Above All Else
Our highly experienced pilots work alongside our rigorously-vetted and first-class maintenance crew to make sure your flight will be as smooth and seamless as you deserve. Before each flight, Honaker Aviation staff and crew undergo rigorous safety protocols.
Our pilots and crew are also trained to coordinate even the most complex itineraries and last-minute flight changes.
No sweat.
Just sit back in one of our ultra-comfortable seats, grab your drink of choice and take advantage of our numerous in-flight amenities that are tailored to your unique desires.
For all your charter requests, please call Lauren at 502-299-3705.