Fixed Based Operator
One Convenient Location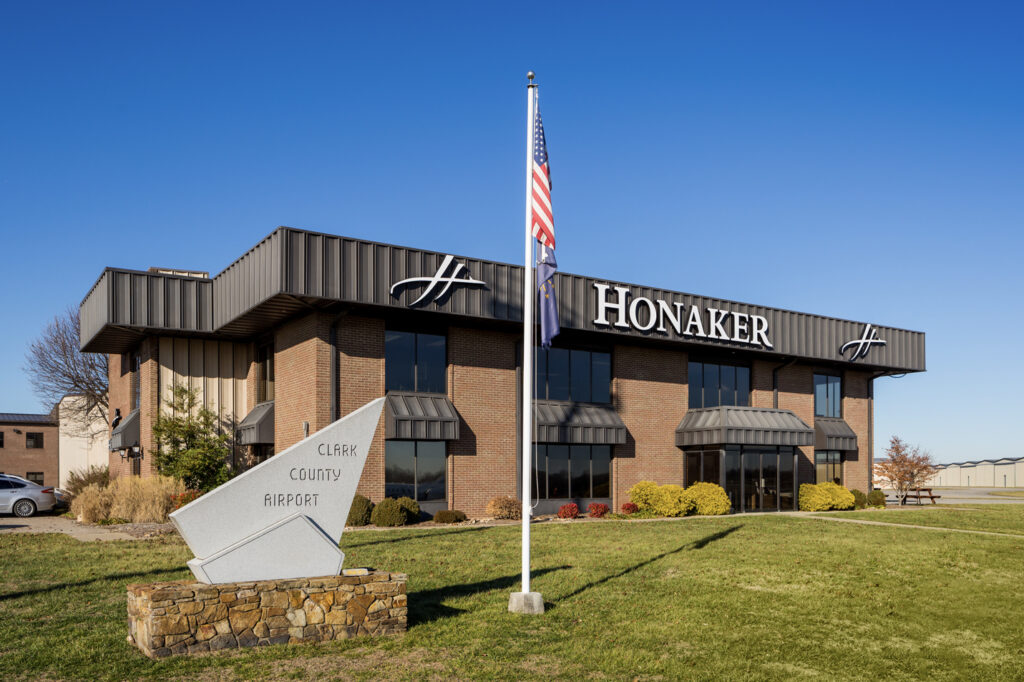 Our Facility Amenities
Get The Extras You Deserve
We offer you the newest and most state-of-the-art FBO facility in the greater Louisville, KY area. With our recently renovated facility, we offer modern features and amenities to satisfy even the most hard-to-please pilots. Home to the largest piston/turbine maintenance facility in the Kentuckiana area, we also provide a spacious conference room and pilot lounge.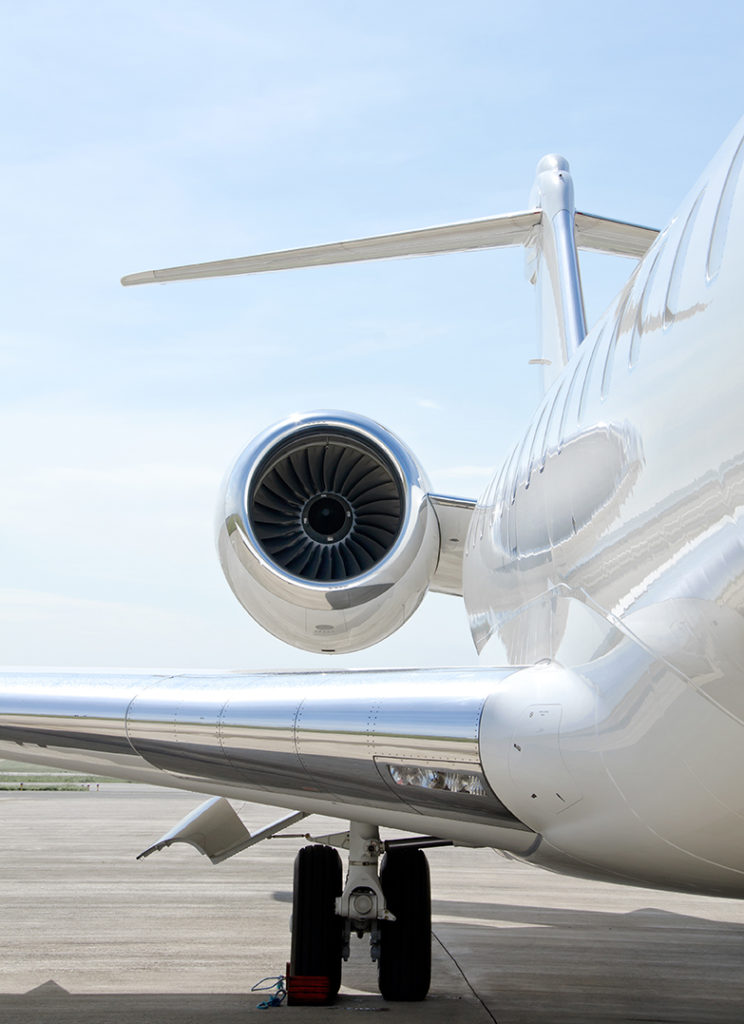 Our Location Details
Sellersburg, Indiana – JVY
7001 Airport Dr
Sellersburg, IN 47172
Phone: 812.246.5491
Fax: 812.246.3819
Only 8 minutes from downtown Louisville.
Hours
Mon – Fri: 5 AM to 10:30 PM
Weekends: 7 AM to 8 PM
After-hours service available: 502.558.1260
Services
Fueling
Reservations
Maintenance
Hangar
Forklift
Rental Cars
Accommodations
Catering
Courtesy Cars