Jet Management
Optimize Your Investment
Get More From Your Flight
We take pride in our ability to maximize an aircraft's performance. You'll never pay for what you don't use and you'll never overpay for what you do use.
At Honaker Aviation, our comprehensive aircraft management services ensure that your flight is as safe, cost-effective and streamlined as possible. We love demonstrating to jet owners how we set up and manage the most efficient flight departments around. From maintenance to safety, we stop at nothing to make sure your jet is operating at peak performance.
Our services include:
High-quality maintenance
Full-time compliance director
Maintenance tracking services
Tax consulting
Pilot services
Insurance fleet discounts
Fuel contract discounts
Access to multiple, highly-trained and qualified pilots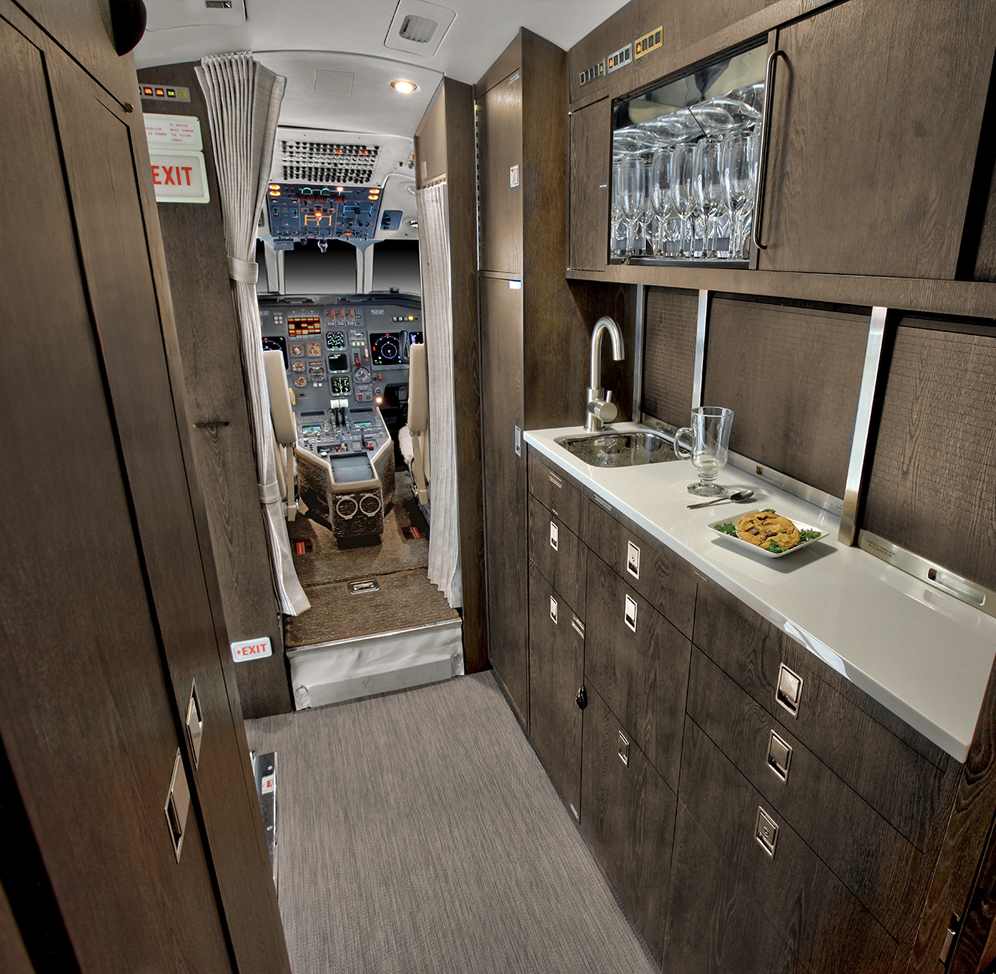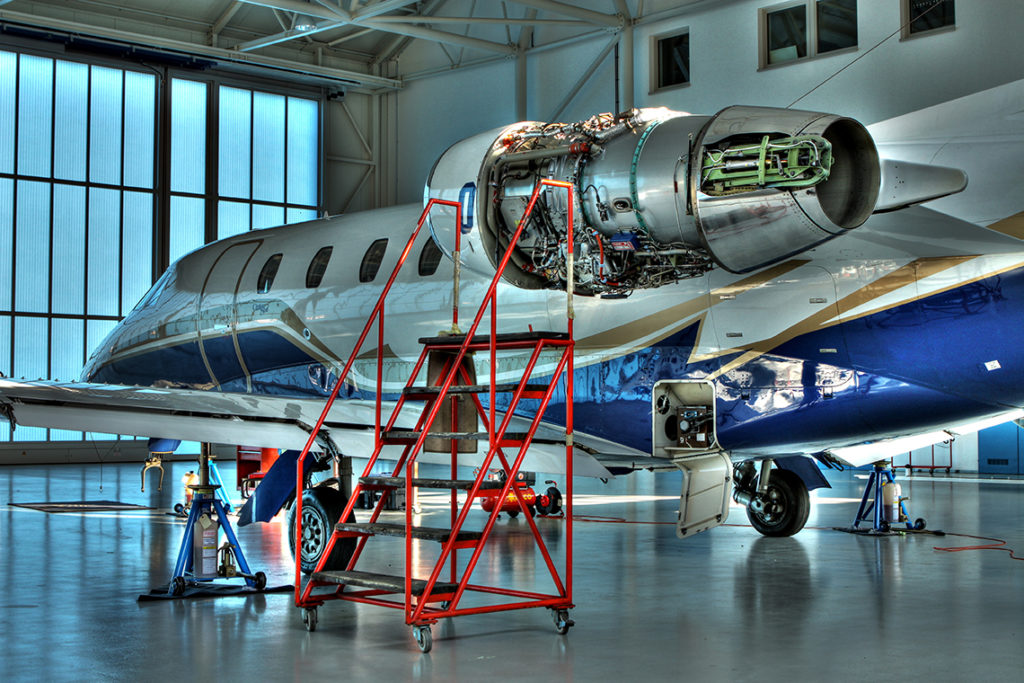 Charter Opportunities Available!
Not using your jet at the moment?
Lease it out for charters and make money without lifting a finger.
Now that's the good life.
For more information on charters and jet management, contact Shawn Honaker at 502.377.4751.