Maintenance
High-Quality and On-Site
Superior In-House Specialists
Optimal Performance Equals Peace-of-Mind
Not only do we have the most highly qualified pilots than anyone in the area, but we also have some of the best-trained maintenance technicians. We also have the largest piston/turbine maintenance facility in the area. From extensive corporate jet maintenance background to turboprops to single engine pistons, we have the specialists and the resources that can give you service and standards on which you can count.
Even though our personnel are trained on a number of aircraft, our specialty includes:
With Honaker Aviation maintenance services, we can get you in and out on time and on budget. We spend as much time as it takes to ensure we understand the maintenance needs of your aircraft, and how a solution fits with your specific business needs and cost parameters. Our goal is to create the best strategy for getting you up in the air safely in an aircraft that performs at the highest level.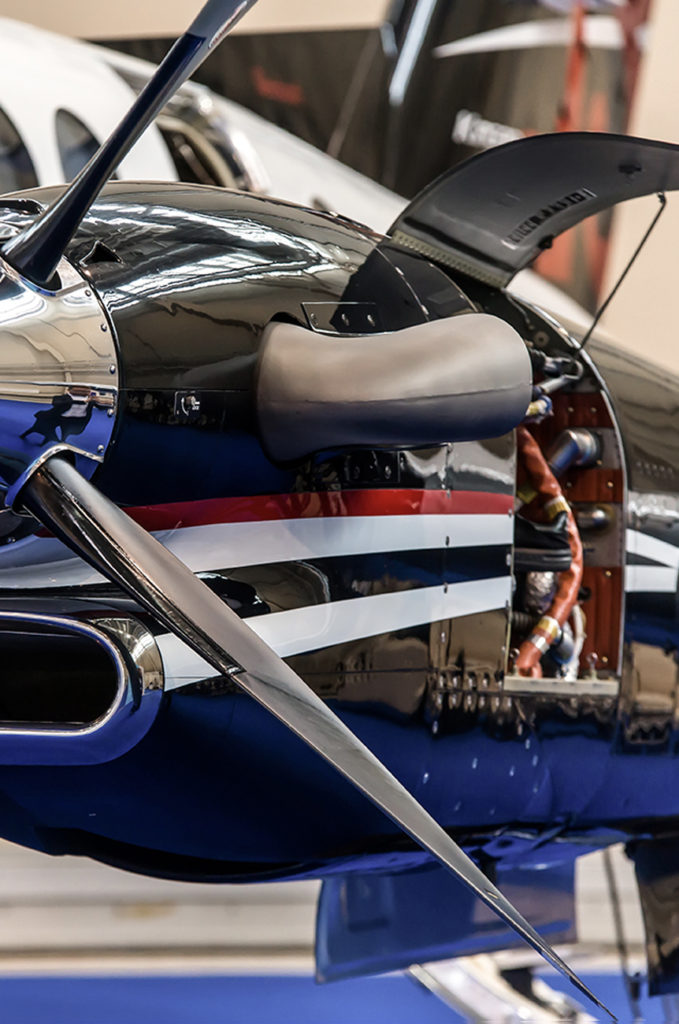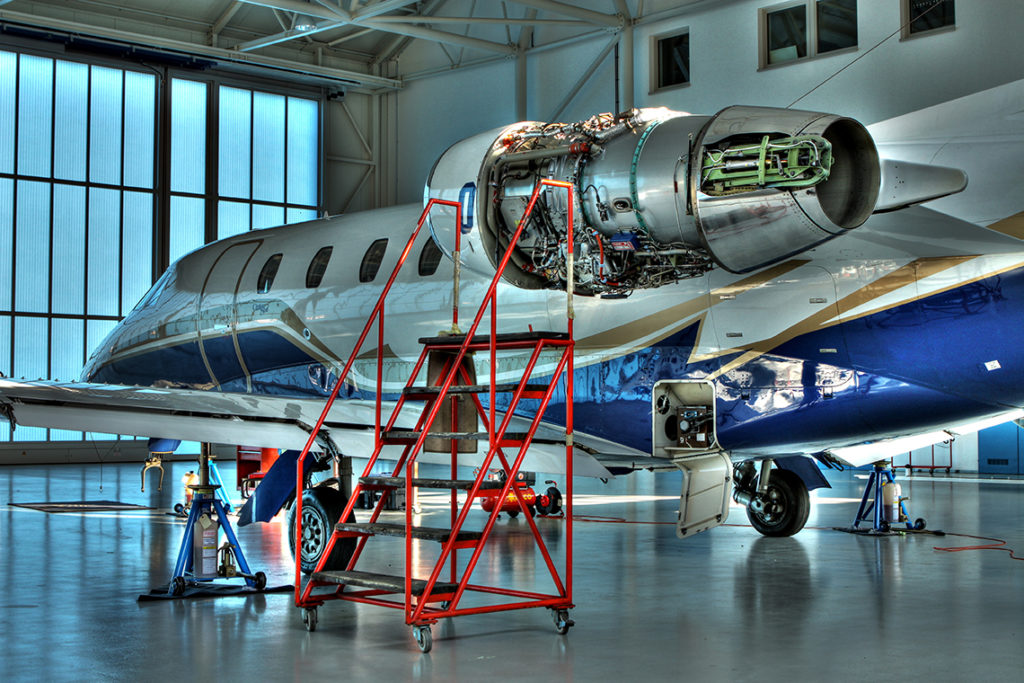 Our Avionics Shop
Your One-Stop-Flight-Shop
In addition to maintenance service, Honaker Aviation also features an Avionics shop. Contact us for an impressive selection of avionics upgrades, installations, sales and pilot/static check needs.
Director of Turbine Maintenance
Shane King
502.489.1358