Flight School
Let's Get You Up in the Air
Take Control of Your Flight
You're ready to soar through the skies. We are here to help make that dream come true.
Becoming a licensed pilot is challenging, but those that make it through flight school find themselves with one of the most exhilarating and rewarding careers around.
Of the hundreds of men and women we have trained to get their FAA-issued certificate here at Honaker Aviation, many have gone on to become successful commercial, airline, private and even military pilots.
We've trained students of all ages and backgrounds, so don't sweat it if you are a little nervous about taking the leap. You're in good hands.
Our graduates walk away with the skills and knowledge needed to not just pass the exam, but under our detailed and compassionate instruction, you'll graduate with a sense of stern confidence in the act of taking to the skies. No matter what the sky gods throw your way, you'll have the tools to handle it – guaranteed.
And with in-depth training from our crew of maintenance professionals, we make sure you understand the mechanical ins and outs of the aircrafts you'll eventually one day man.
Our chief flight instructor, Ron Frames, and his team of certified flight instructors have successfully coached hundreds of pilots with:
Ground Training
Principles of Aircraft Systems
Aircraft Flight Physics
Flying in the National Airspace System
Aeronautical Decision-Making
Weather Patterns and Disruptions
Flight Training
Inflight Confidence
One-on-One Instruction
Safety Protocols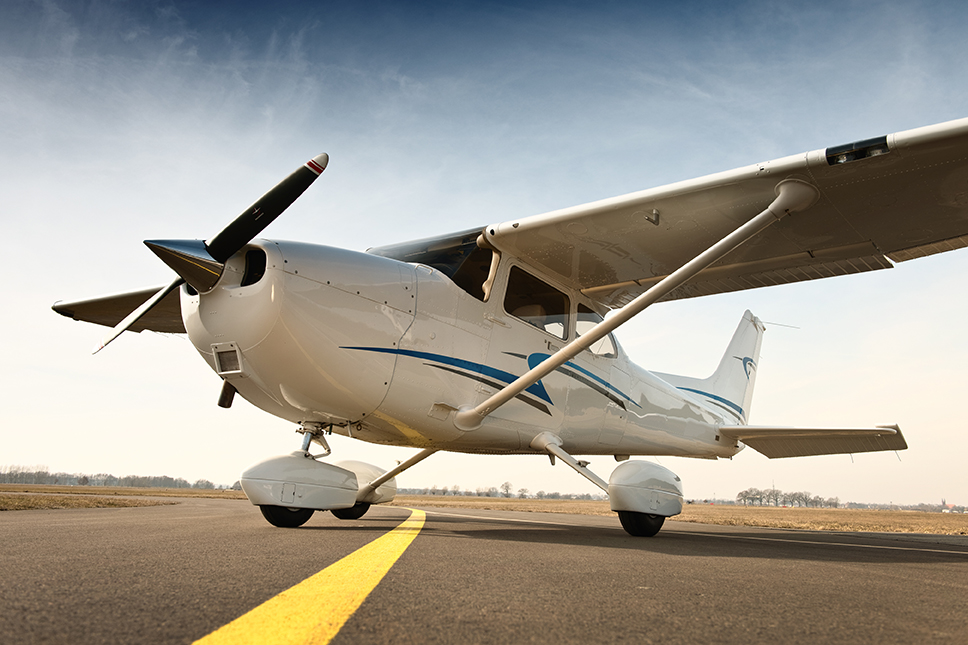 Get Ready to Fly
At the conclusion of ground training, each flight school student is administered a multiple-choice exam. A practical test – called a check ride – is taken at the conclusion of flight training once the minimum hours of flight time is logged and your instructor certifies you are ready to fly.
For more information regarding flight training at Honaker Aviation, please contact Ron Frames at 502.802.1864,