An Excellent Combination of Luxury and Convenience
Experience the peace-of-mind in choosing a private aviation company whose mission it is to put you in the lap of luxury. Award-winning fleet of aircraft, precision aircraft management and the amenities of full-service FBO will ensure you fly worry-free.
FLY WITH US TODAY
Superior Quality.
Excellent Service.
Fixed Base Operator
One Convenient Location
We offer the newest and most state-of-the-art FBO facility in the greater Louisville, KY area. Along with recently-renovated features and amenities, our location is also home to the largest piston/turbine maintenance facility in the region.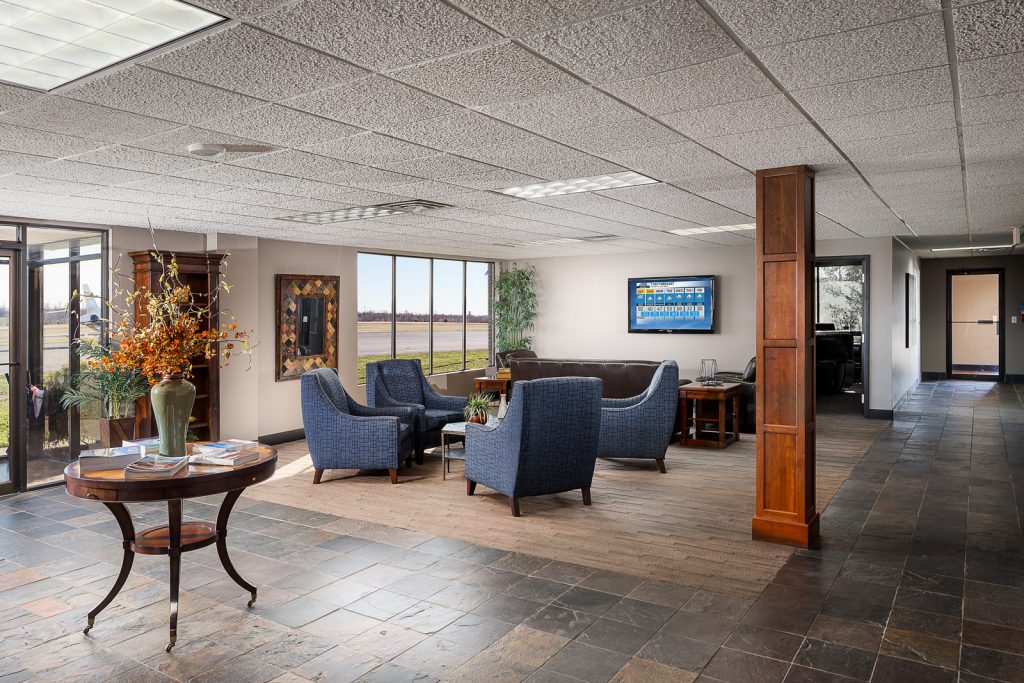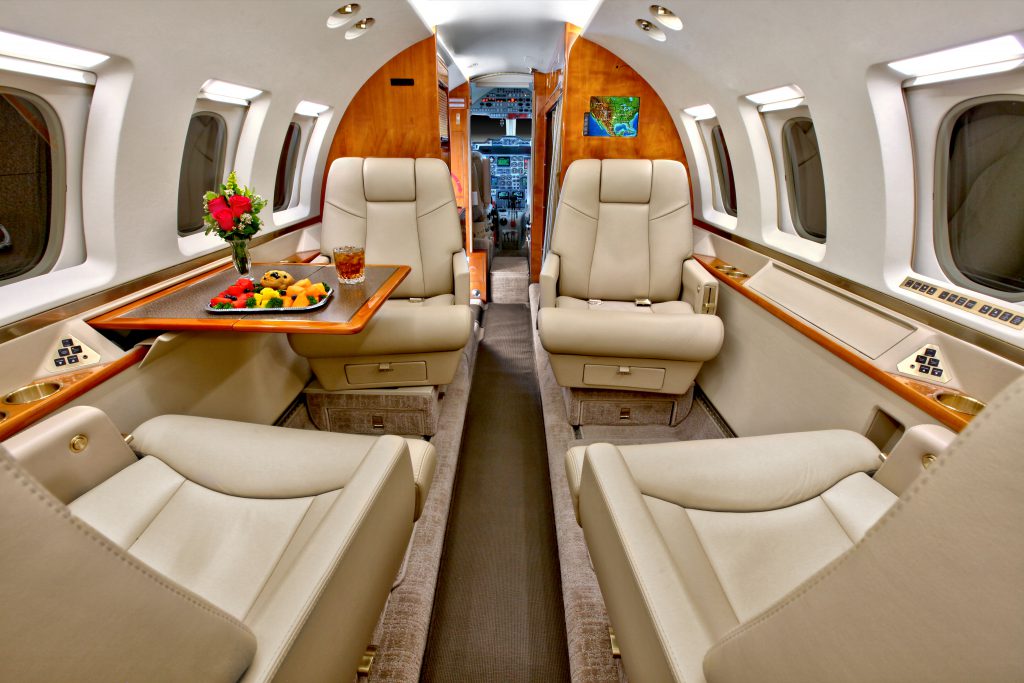 Aircraft Charter
Ready When You're Ready
Imagine avoiding the hassles and inconveniences of flying commercial. Imagine having the ability to charter a flight on your own terms – on your time. Imagine the luxury of flying in a private jet with all of the amenities your heart desires.
Jet Management
Optimize Your Investment
At Honaker Aviation, our comprehensive aircraft management services ensure that your flight is as safe, cost-effective and streamlined as possible. You'll never pay for what you don't use and you'll never overpay for what you do use.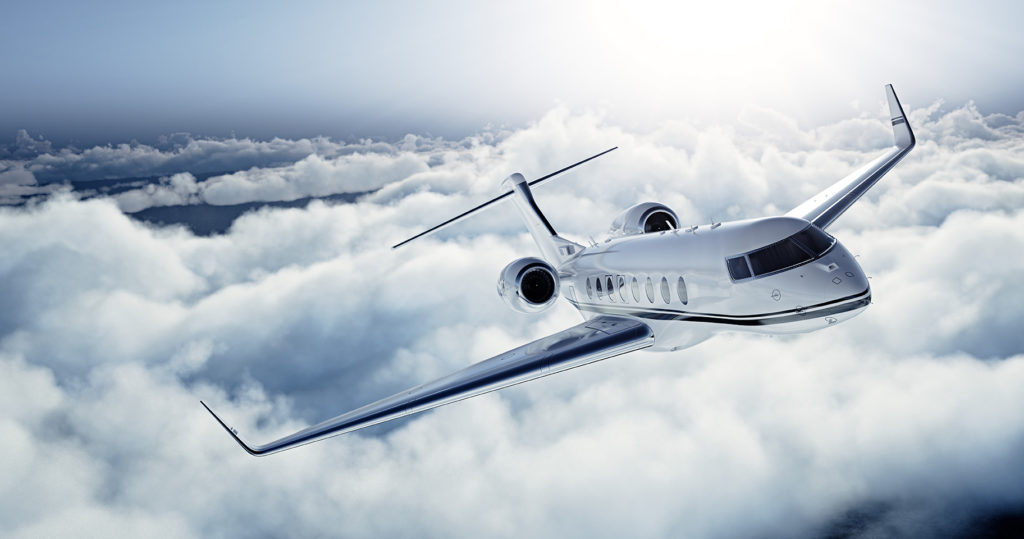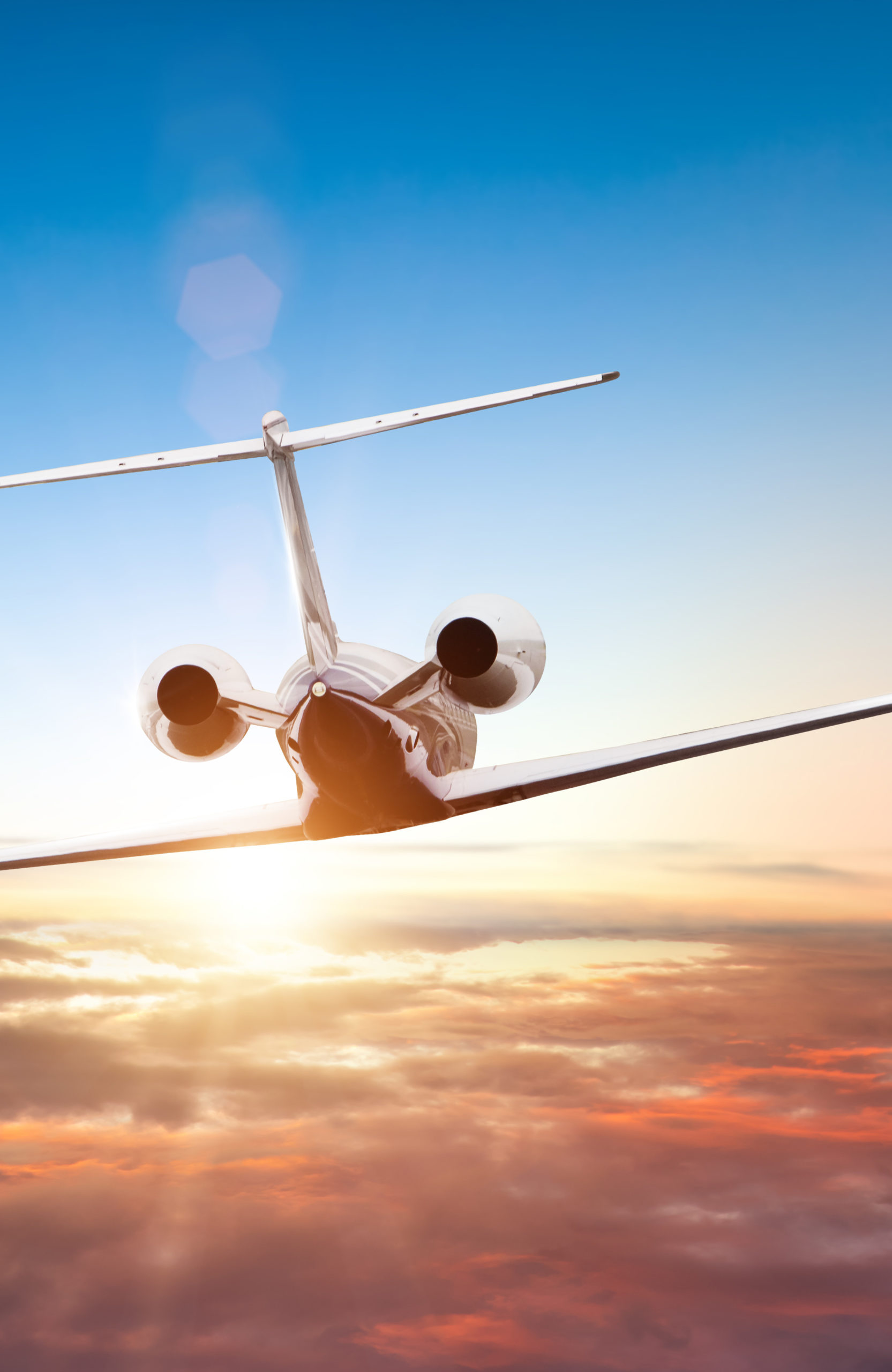 Our World-Class Fleet
Explore the largest and most diverse private jet fleet in Kentuckiana and enjoy the freedom of the absence of excessive repositioning fees, commonly passed on to you, by national fleets.
Additional Services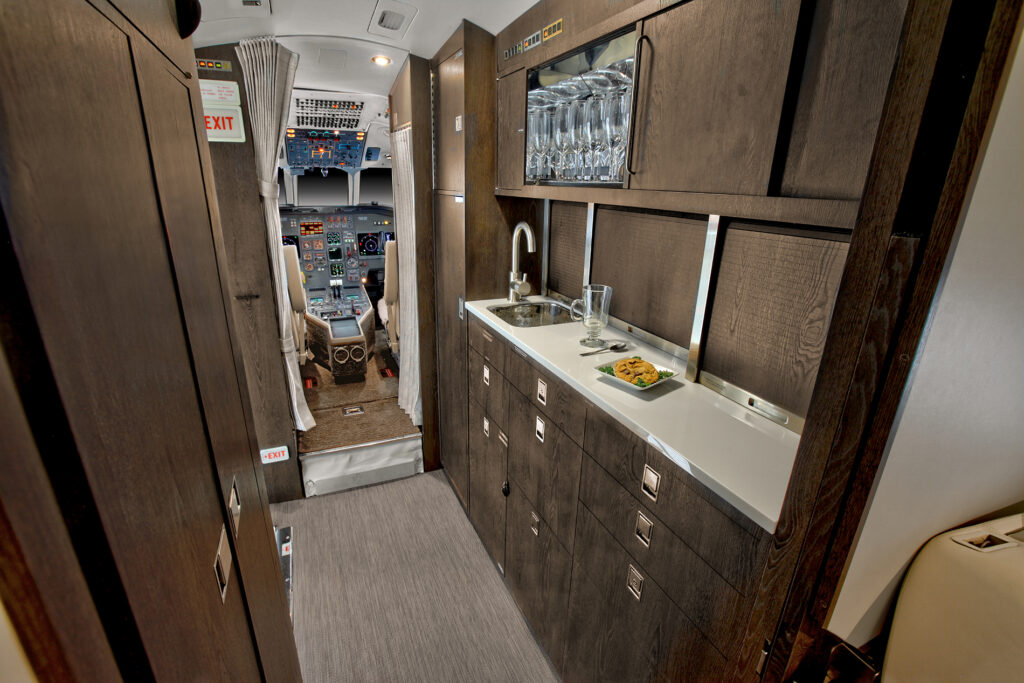 Aircraft Shares
Your Jet is Ready
Fractional jet ownership programs have been around for decades. But recently it has been a real, cost-justified option for individuals and businesses – even for less than 50 flight hours a year.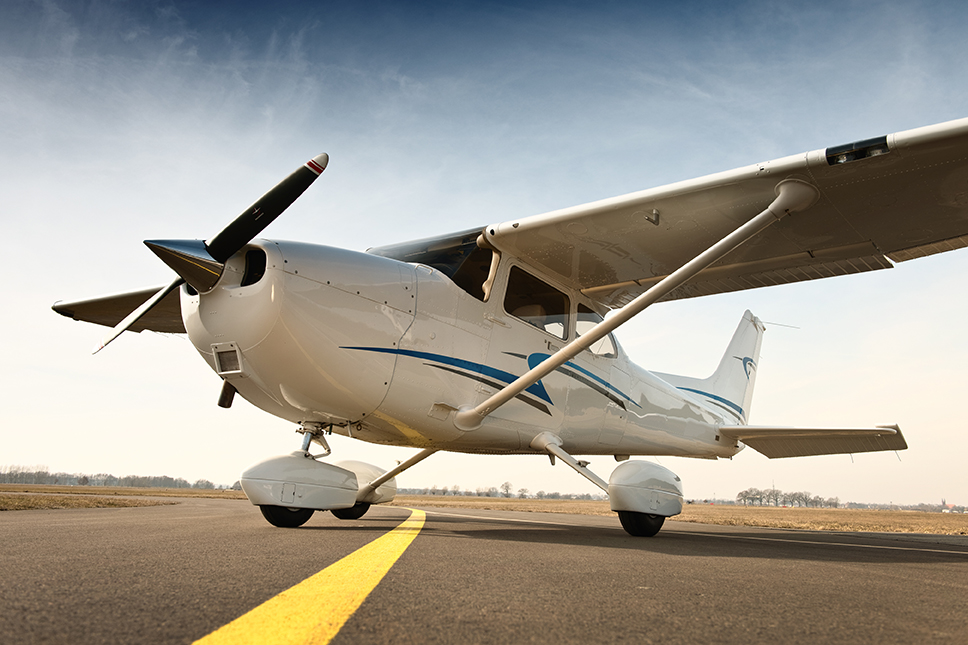 Flight School
Let's Get You in the Air
If you have aspirations to be a pilot, we can make it happen. Honaker Aviation flight training is well equipped to provide the instruction you need to earn your FAA-issued certificate.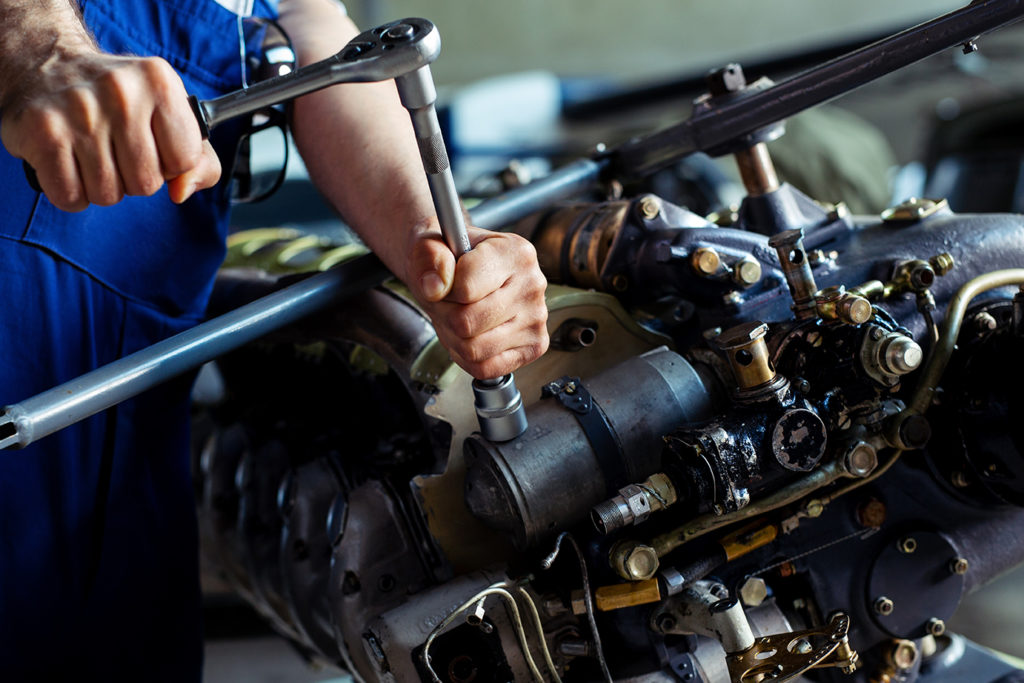 Maintenance
Well-Qualified & All In-House
From extensive corporate jet maintenance background to turboprops to single engine pistons, we have the specialists and the resources that can give you service and standards you can count on.